Manhattan Welding Company, Inc. maintains one of the largest fleets of Mobile Boilers and auxiliary equipment in the Tristate area; available on an emergency basis 24 hours a day. Fully functional transportable boiler room facilities for steam, hot water, and domestic hot water applications – low and high pressure.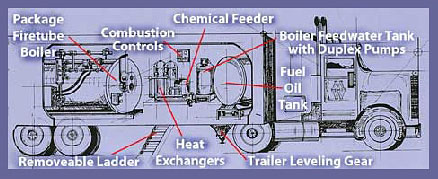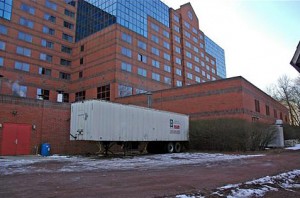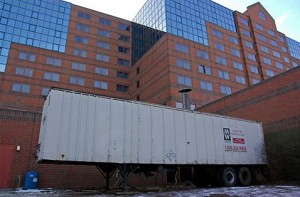 WE PROVIDE:
Trained specialists to install, start up and service your mobile boiler.
Fire tube boiler
Flame safeguard controls
Feedwater pumps
Fuel storage tank
Condensate tank
Low water cutoffs
100 ft. flexible steam hose
250 ft. electrical cable
110 ft. flexible condensate hoses
Fuel oil pump
YOU PROVIDE:
Parking space
Electrical service
Steam/Water tappings
Water
Fuel
Systems are available in skid mounted and enclosed trailer configuations, from 125hp, 15 psi to 150 psi, oil and gas fired. Manhattan Welding Company, Inc.'s mobile boilers are designed to provide emergency low and high pressure steam, hot water heating, and domestic hot water. With the best turn-key service in the industry, mobile boilers can be delivered and brought on line in less than 12 hours.